In your daily life, the importance of IMs or instant messaging has exceeded that of the social media and mails. The multifaceted instant messengers like Facebook Messenger, Whatsapp Messenger, Hangout and Skype are nearly indispensable to tech-savvy and general users as these apps and software serve both official and general mode of communication. Of course, emails and phone calls still play a vital role in digital communication but due to congestion in network or certain limitations in email service, people have become more inclined to messenger apps than other medium of communication.
Multiple Features Available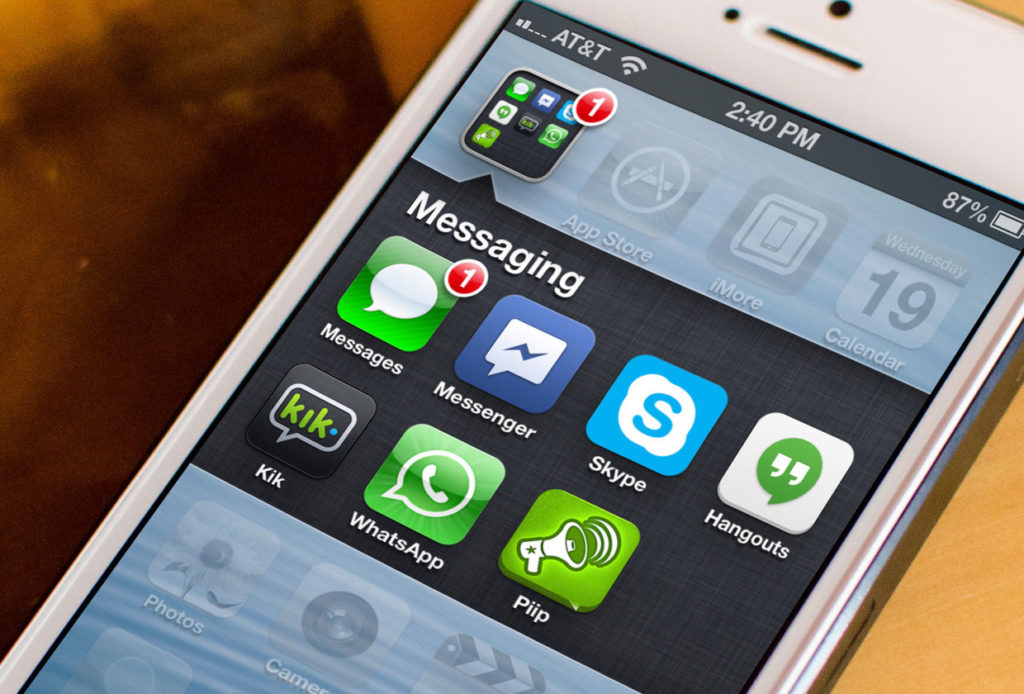 Nowadays, the instant messenger apps such as Whatsapp, IMO and Facebook Messenger come with VoIP or Voice Over IP feature that lets the user make voice calls using the internet without relying on phone network or balance. Many of these messengers come in both mobile and PC version to help users stay synced in both devices. Video call is another important feature to make video conference or client meetings possible. At the same time, IMs like Skype also lets you make video conference with a number of users.
The instant messengers help you to share various media files such as pictures, videos, gifs, documents and system files to an individual, over a broadcast message or on a group in a time-saving method to get connected with multiple users at the same time.
Real-Time And Fast Communication

When it is important to keep a continuous or steady communication with your colleagues, friends, family and other acquaintances, real-time communication is needed. Here you get reply and send messages almost instantly after the message is read rather than waiting for a call to connect with proper network or a mail to arrive after thorough composition. Just consider how easy it is communicating in short, crisp messages that take mere seconds to be composed and delivered!
While in mails, you have no idea whether the recipient has read the mail, in IMs you get 'blue ticks' or notifications to know whether the recipient(s) have seen the media and messages. You get replies fast and if typing long messages is tiresome to you, you can even send a voice note or video and image files to convey your message.
Cost-Effective And Convenient To Use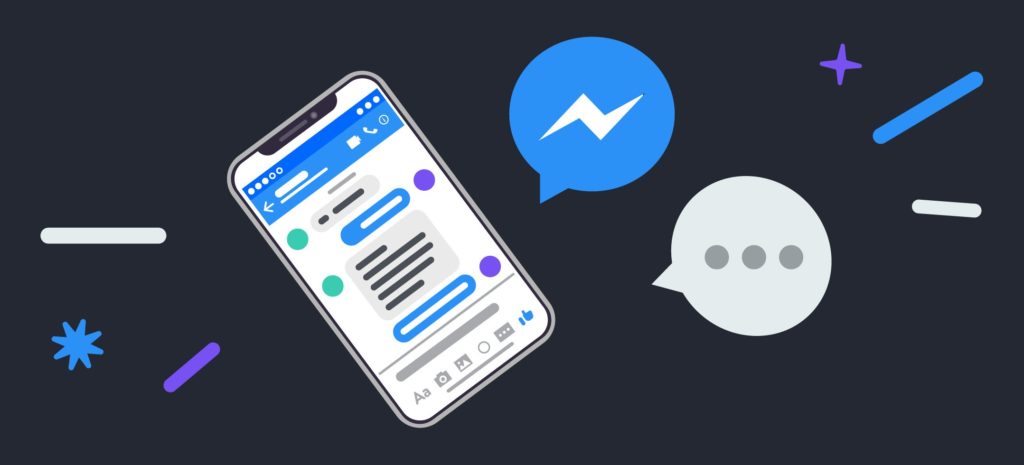 All the instant messenger apps are available on app stores and software on various official and other commercial websites at free or cost. These IMs do not consume much memory on a phone or slow down the PC –you can use them without any glitch because their interfaces are designed to be used for all and effortlessly. There is no hidden cost for renewal of service or excessive data loss due to voice and video calls. All you need to have an internet connection and the apps or software would work seamlessly as well as be updated in background without compromising your communication.
No Spam And Easy Archiving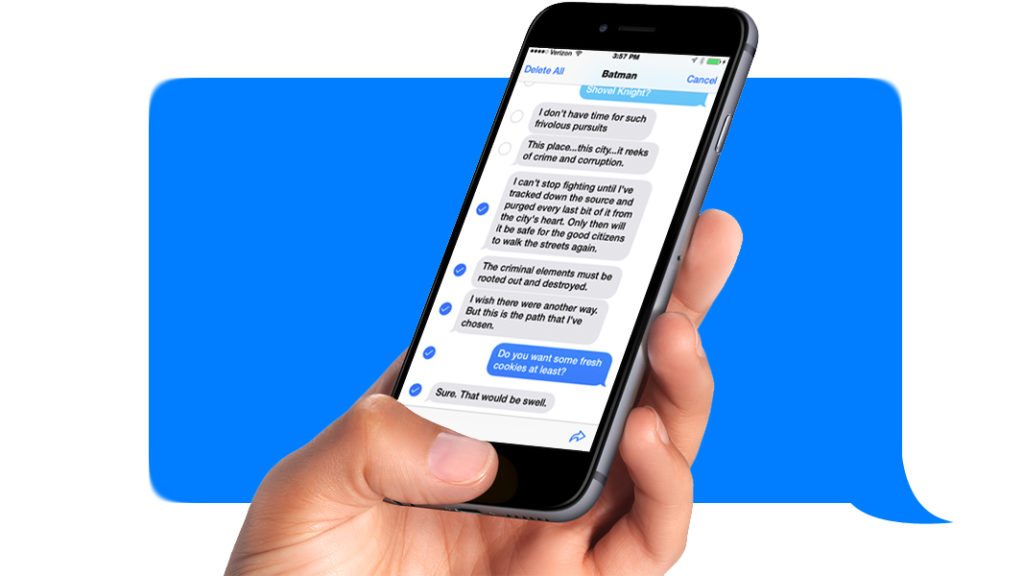 Unlike emails and social media, in instant messaging, you will hardly face any spam caller or messenger –even if there is one, blocking is as easy as it goes. Besides these IMs let you archive the messages, create backup on daily, weekly or monthly basis on phone memory or cloud storage and even star-mark some messages to find them later. You can also search with a certain keyword to find a specific message that contains the same word.
Sis Loves Me – No IM Needed Anymore!
With Sis Loves Me you will not need to use IMs anymore. Why so? Because this kind of step sister fun is reserved for yourself only. And while you can recommend it later to your buddies it's always best to check if it's any good first.

And you won't have a problem with that as this brand features over 200 free videos with sticky step siblings situations. Totally free to stream and watch. Decide yourself if full membership is for you. You might be surprised!
With all these advantages, you should also make sure to maintain proper security over usage so that none can access them without your permission.